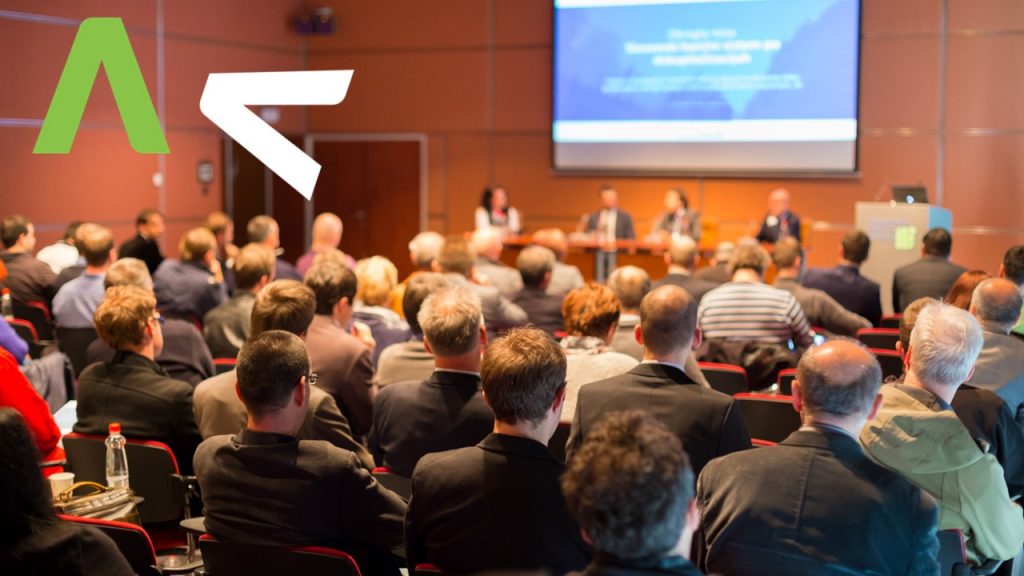 Our events provide a place for the public sector to come together to learn, debate, share experiences and explore ideas. Details of our upcoming events and those we have held during the last year are provided below:
Upcoming Events
SOLD OUT!

Trust, integrity, and accountability are fundamental pillars of practice at all levels of government and across the public purpose sector more broadly. Public organisations and decision makers are entrusted to undertake important work on behalf of the communities they serve. With this comes the responsibility of ensuring those decisions are ethical, impartial and deliver public value.
With several recent high-profile incidents throwing a spotlight on the processes and practices involved in the provision of public sector advice, the public sector's capacity to uphold community standards and expectations has been questioned and strengthening the integrity of our institutions has become a hot topic.
Book your seat at the table for this important IPAA Luncheon Event as we explore how we can work collectively to identify and manage risks, make ethical decisions, and work with integrity and purpose in order to rebuild and strengthen trust in the public sector.
Registrations for this event are sold out.
EVENT DETAILS
DATE: 7 September 2023
TIME: 12:00pm – 2:00pm
VENUE: Collins Room, RACV Hotel 154-156 Collins Street, Hobart
RSVP: Ticket sales available until Monday 4th September. Numbers are limited.
TICKET PRICES:
Individual IPAA Members (including employees of Corporate Members): $100
IPAA Corporate Member Tables: $720 (table of 8)
Non-IPAA Members: $150
A two course lunch and complimentary soft drinks are included in each ticket price.
OUR SPEAKERS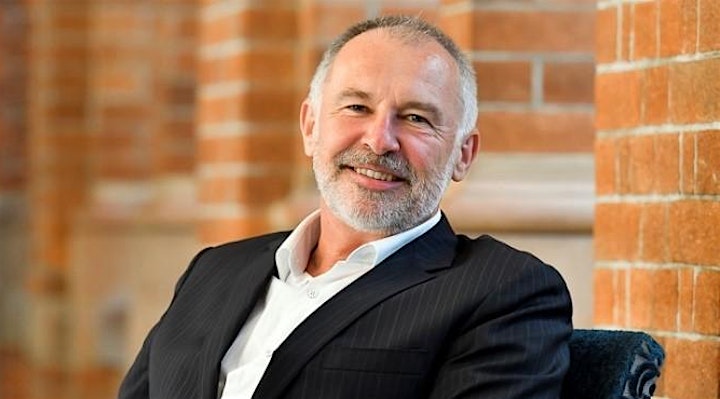 Dr Gordon de Brouwer PSM FIPAA
Gordon de Brouwer is the current Australian Public Service Commissioner. Gordon has over 35 years' experience in public policy and administration in Australia, including as Secretary for Public Sector Reform, Secretary of the Department of Environment and Energy, and senior roles in the Department of Prime Minister and Cabinet, Treasury, ANU and the Reserve Bank of Australia.
Prior to returning to the public sector, Gordon was Professor of Economics at the Australian National University.
Gordon has been part of several major reviews including the Australian Public Service, the Reserve Bank of Australia and the Woomera Prohibited Area.
Gordon is committed to public value, high quiality policy and implementation, and effective government.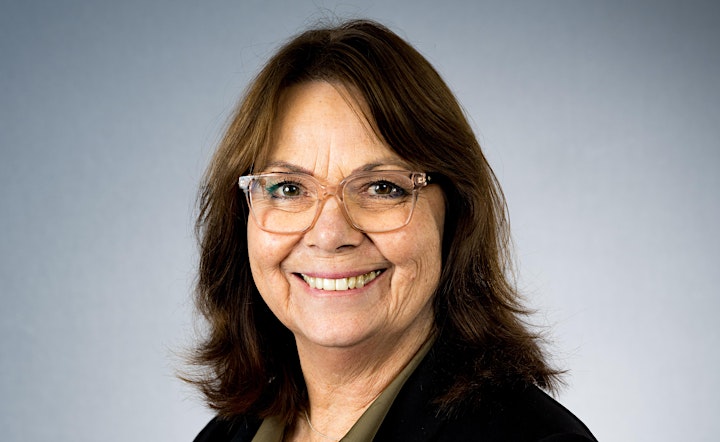 Jenny Gale
Jenny Gale is the Secretary of the Department of Premier and Cabinet and Head of the Tasmanian State Service.
Jenny has had a 45-year career in the public service, having started teaching mathematics at Queechy High School. She worked in a number of senior leadership roles within the Tasmanian Government, including Secretary of the Department of Education prior to her appointment as Secretary of the Department of Premier and Cabinet and Head of the State Service in 2018.
Jenny has driven a number of key initiatives to address Government priorities including the Tasmanian State Service Review and Tasmania's response to and recovery from the COVID-19 pandemic. Jenny's distinguished career has evolved from her commitment to inclusion and equity: to ensure every single Tasmanian has the best possible opportunities, irrespective of their circumstances.
She has served on a number of state and national boards, including the Australian Children's Television Foundation, Netball Tasmania, the Australian Institute for Teaching and School Leadership and the Peter Underwood Centre for Educational Attainment and the University of Tasmania Council.
Mathew Healey – Facilitator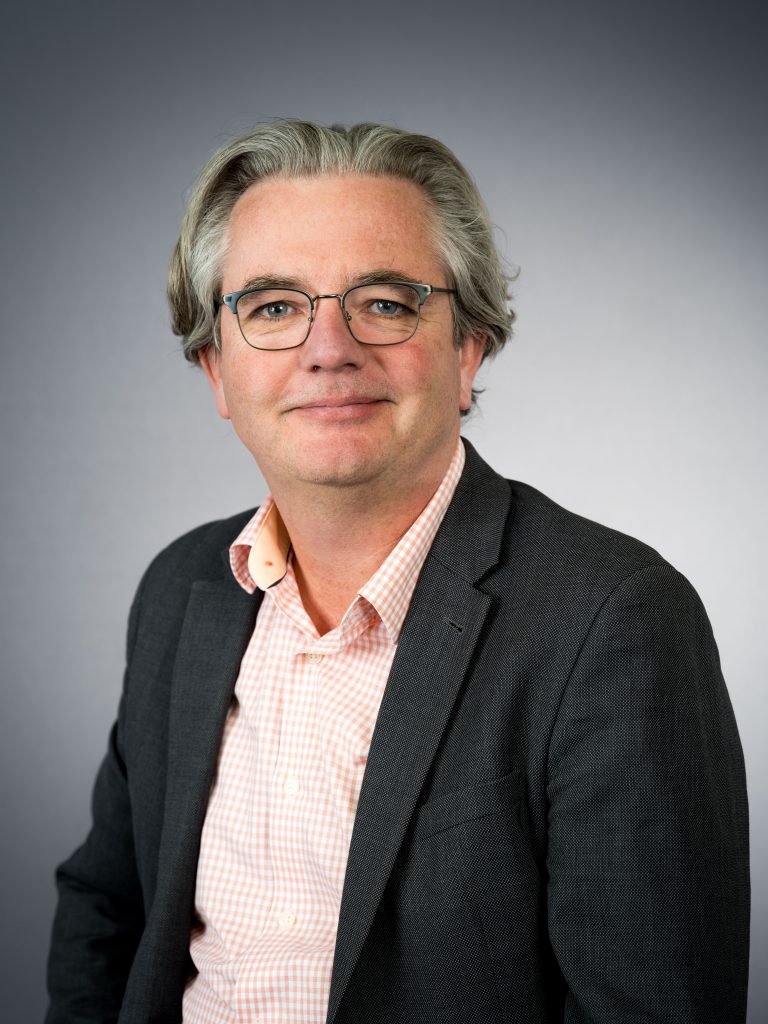 Mathew Healey has over 25 years' experience in the public service at both the State and Commonwealth levels. Over his career, Mathew has led a large range of reform programs including the Royal Hobart Hospital Redevelopment Rescue Taskforce, the design of the State's Health System, the redesign of the Child Protection System, the Review of the Tasmanian State Service and is currently a member of the Local Government Board overseeing the Future of Local Government Review.
Mathew is currently the Executive Director of the Office of Local Government and is about to take on the role of Acting Deputy Secretary of Policy and Delivery in the Department of Premier and Cabinet.
Past Events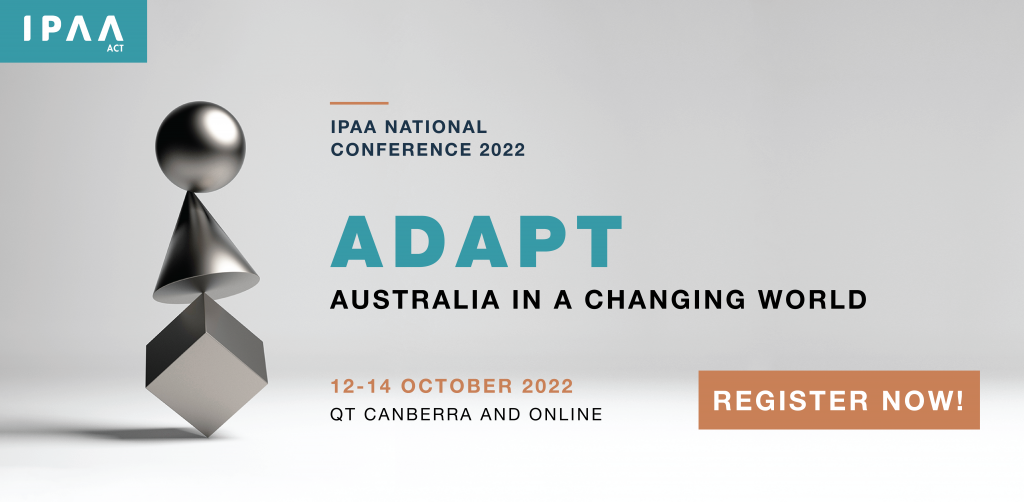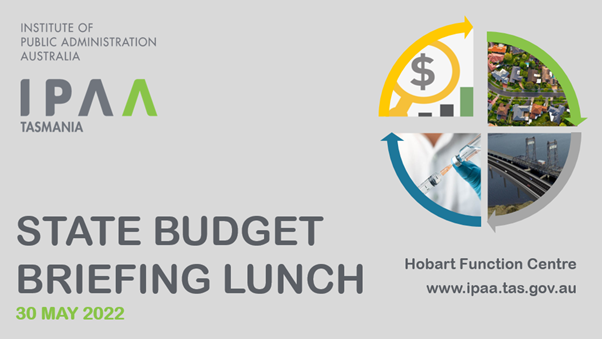 ---
---