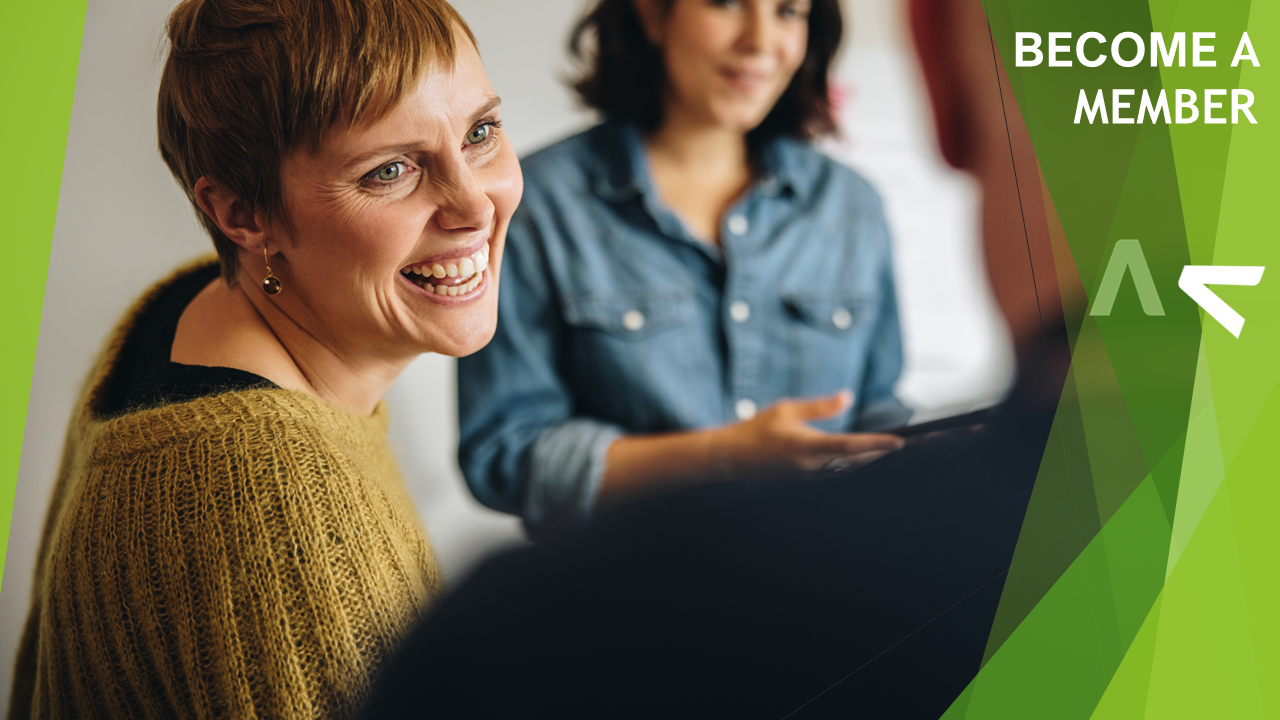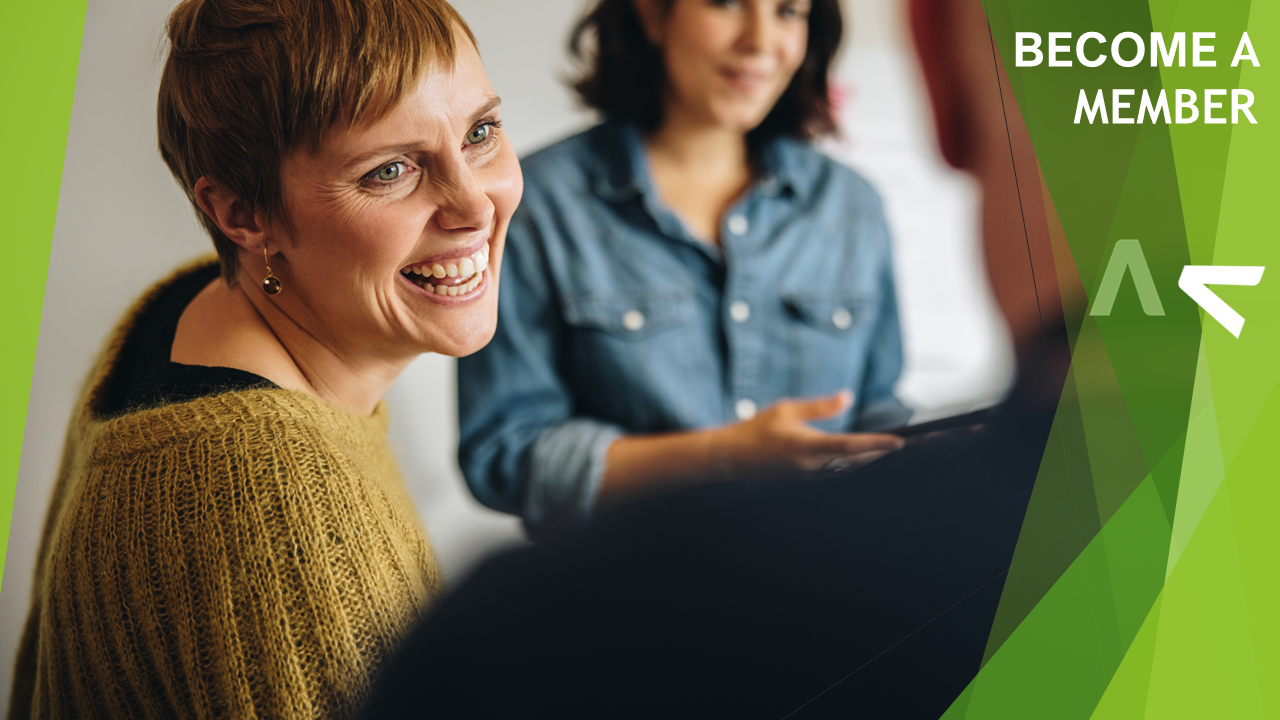 CONNECTING & INSPIRING TASMANIAN PUBLIC SECTOR PROFESSIONALS
The Institute of Public Administration Australia  (IPAA) is a member-based organisation promoting excellence and pride in public service across Australia. It is nonpartisan, apolitical and not-for-profit.
IPAA Tasmania is committed to connecting public sector professionals from all levels of government, research and community, to the ideas and innovations that are shaping our State and the way we work.
If you're a public servant or engaged in public purpose work in Tasmania, we encourage you to get to know and connect with us at IPAA Tasmania.
Upcoming Events
REGISTER NOW! IPAA NATIONAL SUMMIT: PRIDE IN PURPOSE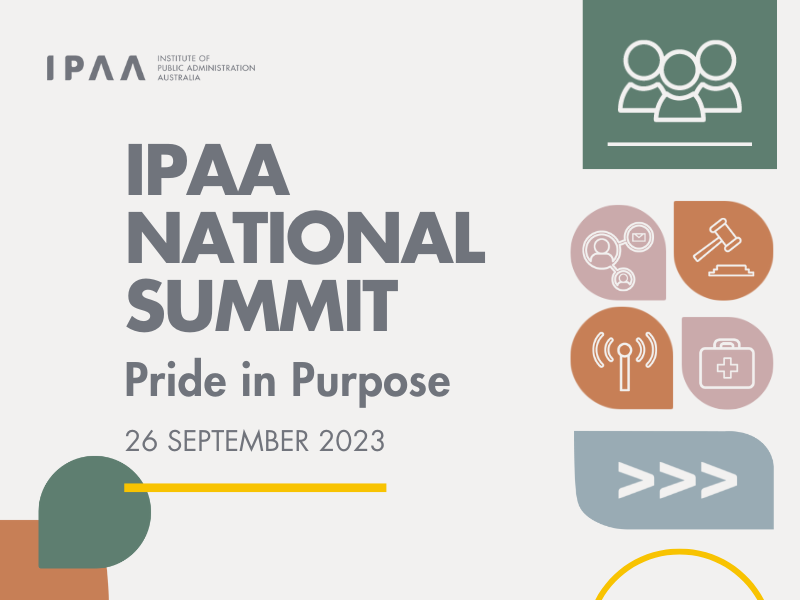 Free for IPAA members nationally!
Join us for this online panel discussion and listen to federal and state/territory public sector leaders and experts as they unpack how to:
strengthen and rebuild integrity
reinforce trust in public services in Australia
celebrate pride in public service work.
See our Events page for more information.