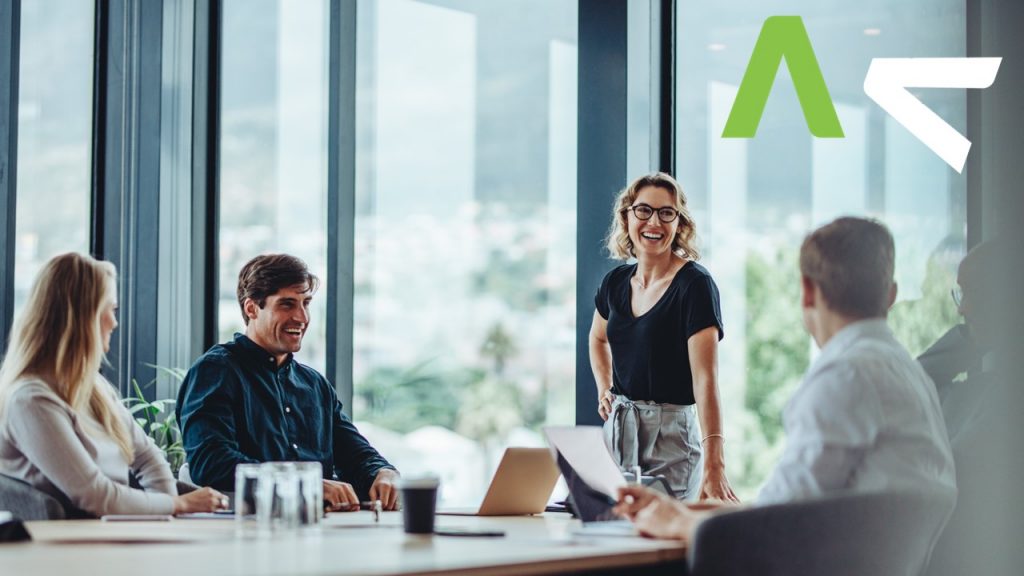 Corporate membership demonstrates your organisation's commitment to excellence in the public sector and provides organisational benefits for leaders and staff. We encourage Government departments and agencies large and small, including statutory bodies, local governments and government enterprises to join as a Corporate member and help us support and develop the public sector profession.
Your staff become instant Corporate Members of the Institute and receive discounts for all events.
Corporate Membership is based on a financial year period from 01 July to 30 June.
Benefits include:
Invitations to IPAA member events
Invitation to nominate for IPAA Tasmania Public Sector Excellence Awards
Discounts on forums, seminars and special events for all your staff
Access to IPAA publications and resources – Australian Journal of Public Administration (AJPA) a peer-review quarterly journal
Please note that our membership packages and fees for 2023-24 are currently under review. The previous membership packages and fees are provided below for reference only. For further information please get in touch with us via the contact details provided at the bottom of this page.
There are three tiers of Corporate membership: