Upcoming Events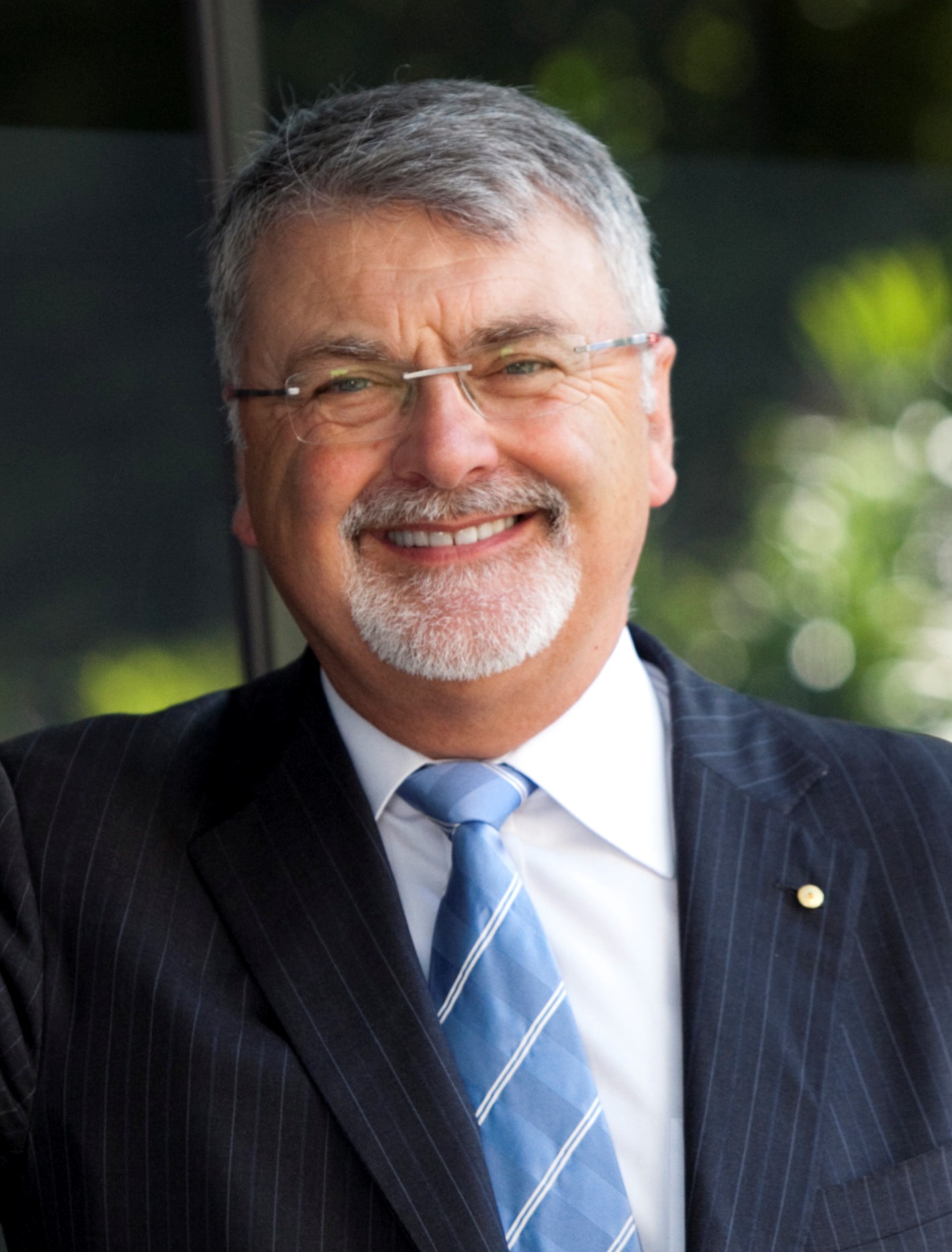 2018 IPAA National Event with Peter Shergold: Australia's Public Sector - Fit for Purpose. Fit for Future.
A unique opportunity to engage with one of Australia's most distinguished and renowned public servants.
From 9am until 11am
At Hobart Function Centre
Elizabeth Street Pier, Hobart
$80 members, $120 non-members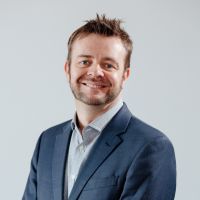 IPAA Connections #12: In conversation with John Perry
Mark your diaries for your chance to hear and interact with Tasmania's Coordinator General, John Perry.
From 5:00pm until 6:30pm
At The Lower House
9 -11 Murray Street Hobart
FREE members event